Written By: Linda Nelson ~ 12/30/2021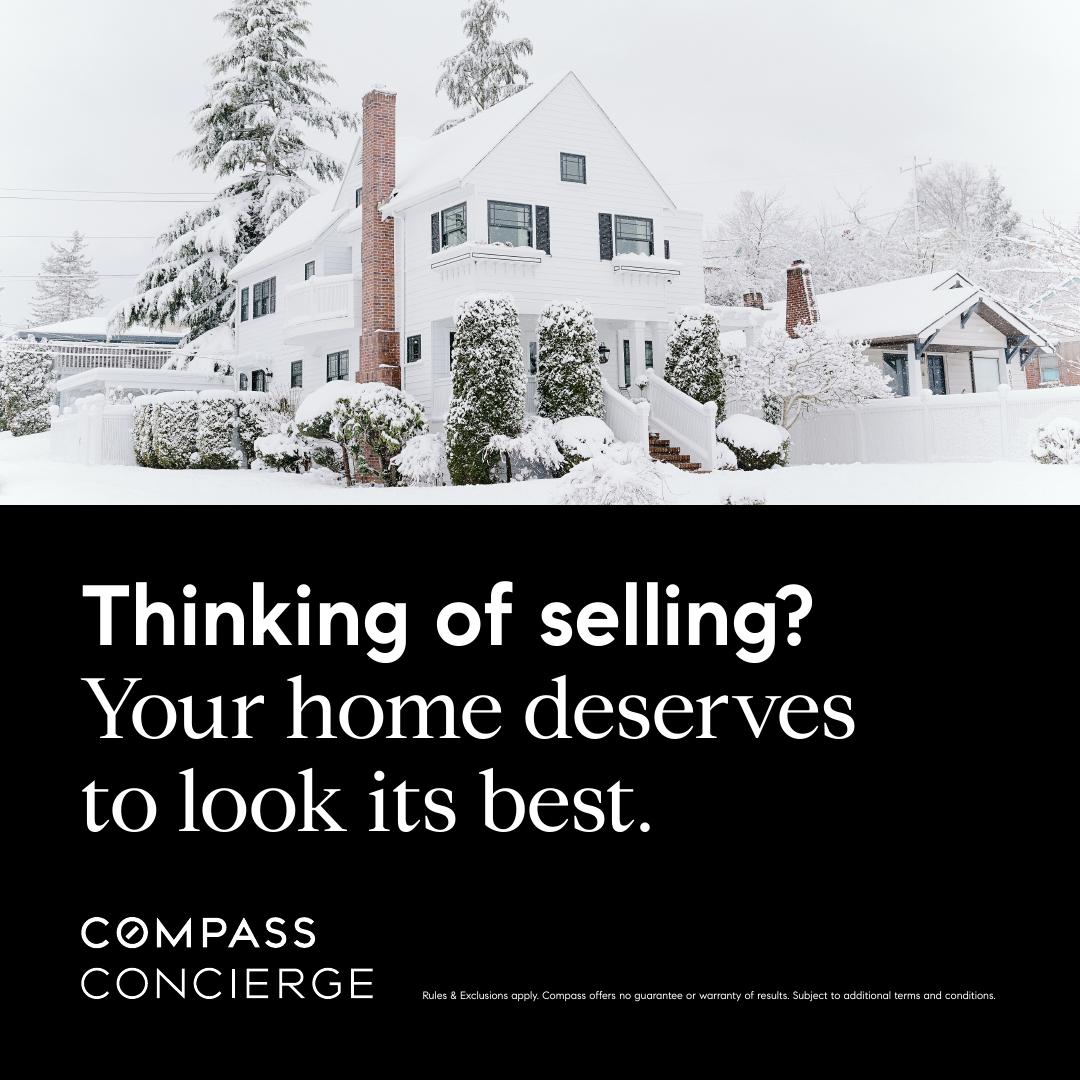 Did you know that Compass provides a Concierge Service to sellers? Compass will loan sellers up to $75,000 for home improvements to prepare their home for sale. This program is interest free and is paid back at the time of closing.
The Concierge program includes things like painting, deep cleaning, deferred maintenance repairs, flooring, roofing, etc. The seller can choose their own contractors/vendors and Compass will pay them directly at the time of service.
Showing your home in it's best light maximizes the value significantly, even in a "seller's market." I have statistics to prove it. When buyers are viewing a home and they see projects that need to be done they begin a mental list of what costs they would incur after closing. It is my goal to help my sellers attract the highest number of buyers and to achieve the strongest offer possible without spending any more money than necessary.
If you are considering selling your home, call me to learn more about Compass Concierge!