Written By: Linda Nelson ~ 11/17/2022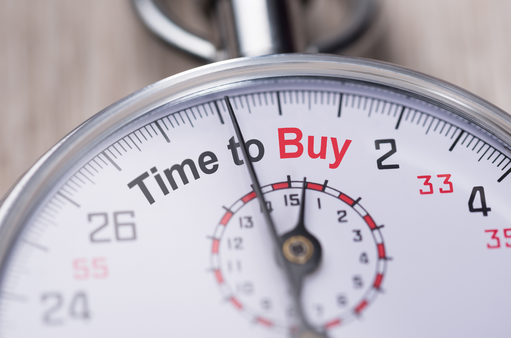 Currently, we are seeing some interesting behavior from our clients that are searching for homes. Some think a crash is right around the corner, while others believe sellers will accept lowball offers. How crazy is that in comparison to just 90 days ago????
Here are a few misconceptions in the housing market right now!
1. Buyers believe prices will continue to drop rapidly and are waiting for the perfect time to attack.
- If that happens then sidelined buyers will start jumping back in to outbid and drive up the competition once again, which in turn, will drive up prices.
2. Sellers think they should wait for rates to come down to list their homes to maximize the buyer pool and create more competition.
- Unfortunately, rates probably aren't coming down to 5% for a while. Rates are likely to stay elevated until inflation is stabilized a bit. Personally, I don't see rates coming down to 5% for another year or two, but I don't have a crystal ball. Are you willing to wait that long to sell?
3. Waiting for prices to come down
- Studies say that 50% of homeowners are equity rich right now, or they own their home free and clear, making them unwilling to offer severe discounts. So the question for buyers is, how long are you willing to wait to buy?
In reality, you can't time this market. If you and your family want or need a new home, then we can make it happen for you. There are also many creative lending products that are available for you to minimize the cost at the beginning of the transaction to reposition yourself and ensure you can still buy that perfect property.

Compass is a licensed real estate broker. All material is intended for informational purposes only and is compiled from sources deemed reliable but is subject to errors, omissions, changes in price, condition, sale, or withdrawal without notice. No statement is made as to the accuracy of any description or measurements (including square footage). This is not intended to solicit property already listed. No financial or legal advice provided. Equal Housing Opportunity. Photos may be virtually staged or digitally enhanced and may not reflect actual property conditions.