Written By: Linda Nelson ~ 4/20/2023
The difference between a successful sale and a stressful one starts with selecting an agent you can trust.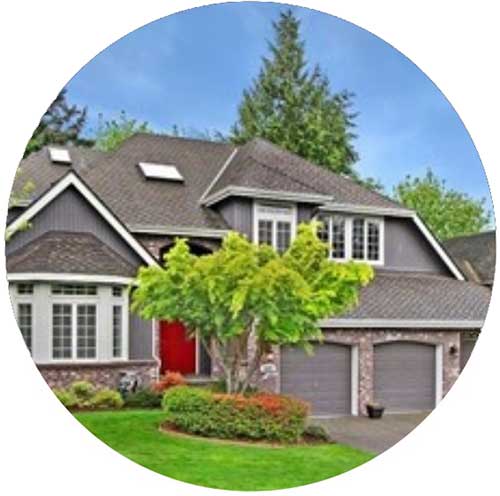 Price and commission are important considerations. But, is that all?
What is your marketing strategy? What steps will you take so I receive the maximum market exposure, to result in the maximum price?


What is your valuation and pricing strategy for my property? How will you help me price my property so I get the top dollar for it while attracting more buyers?


How will you minimize buyer contingencies during the negotiations?


How do avoid losing all buyers in a multiple bid situation?


Why is now the right time to list my property for sale?


What benefits do you & your firm offer that I would not receive by hiring a discount broker?


Why should I choose you?


What else have not thought of and need to know?
Linda Nelson
Broker
M: 425.785.3724
linda.nelson@compass.com