Written By: Linda Nelson ~ 3/10/2022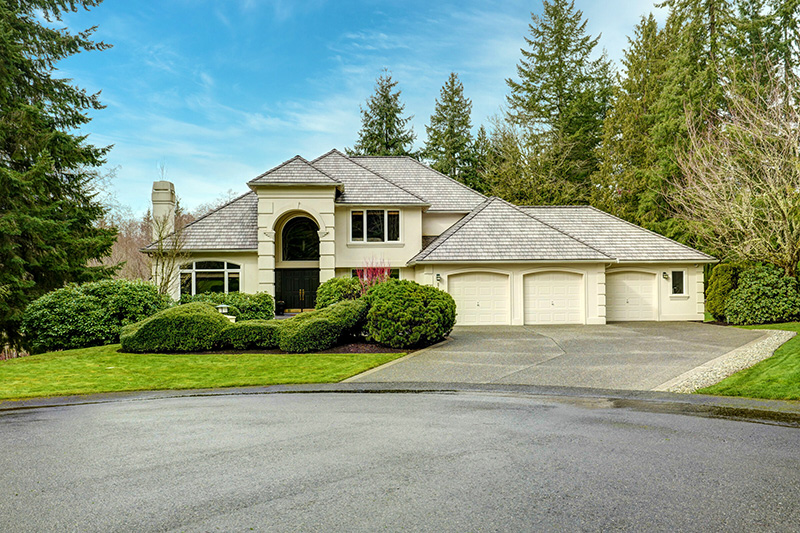 Just when we thought the local real estate market couldn't get any crazier, it did! Inventory levels are extremely low but expected to increase somewhat by mid spring. Of course, nobody knows by how much.
Last week I listed a 3250 square foot home in Redmond for $1,950,000. Three weeks prior we discussed listing for $1,650,000. but after watching recent comps we quickly realized we needed to price it higher. The tricky part is just where to price a home to encourage multiple offers or as we call it a bidding war.
My sellers did everything I suggested to improve the presentation of the home and I professionally staged it. We went on the market Wednesday with a set offer review date of the following Monday. We had 10-15 buyer showings each day and I held it open on Saturday. The open house was utter chaos. Over fifty groups came through and the cul de sac turned into a parking lot. In hindsight I'm not sure I would do that again as I think it may have discouraged some buyers from writing offers.
Agents were calling each day asking if we would accept an early offer and we had agreed ahead of time that we wouldn't. It makes so much more sense to wait and build momentum.
Offers were due to me by noon Monday. The first one came in at 11:15 and there were four to follow. Not a bad way to start the week. All five offers were very strong, waiving all contingencies. I always tell the buyer's agents that once I have reviewed the offers, I will call them back, let them know where we are at and give them an hour to speak with their buyers to discuss increasing their offer. By doing that I was able to increase the highest offer by another $50,000 for my sellers. I can't disclose the selling price until we close in April, but I can tell you that we went SUBSTANTIALLY over listing price.
Many sellers think in this market they just need an agent to put a sign in the ground and the home will sell. That may be true, but I can assure you they are leaving money on the table when they hire a discount real estate agent who does not have the time or skills to prepare the home properly and expertly negotiate the best offer.
Another amazing success story for me to be proud of!