Written By: Linda Nelson ~ 1/13/2022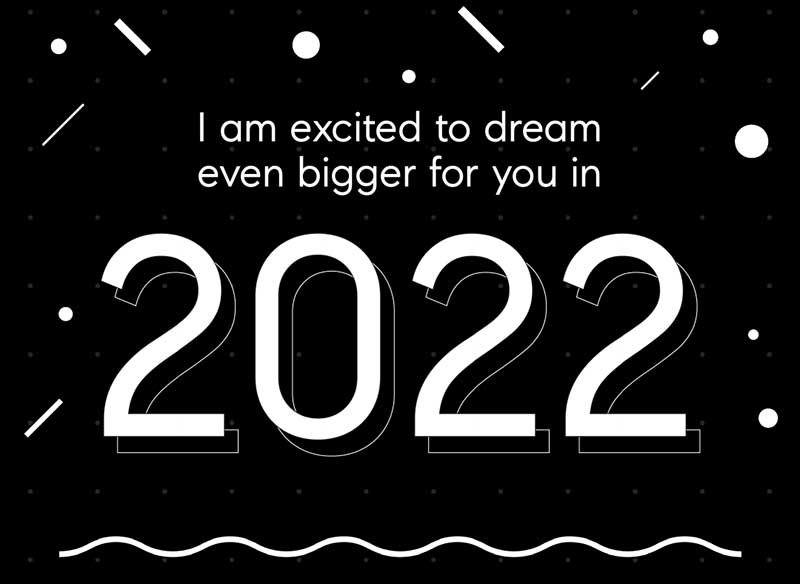 2022 promises to be an exciting year in the real estate market and I am ready for it!
In today's high-tech world, we have access to tons of information about absolutely everything - at our fingertips. This includes both how to buy a new home, as well as how to sell your home. However, just because we can gather all of this information, I beg the question … should we? There remains something to be said for choosing to work with industry professionals that have oodles of experience.
As your professional real estate agent, I provide much, much more than the information you can find online. For example:
Ask me for a market value analysis for your home. It will be complete and more accurate than a Zillow estimate.
My selling processes and expertise include home improvement recommendations, as well as staging features to be able to list your home for the best possible price.
If you're in the market to purchase, my negotiating skills and offer writing abilities ensure the offer you present is competitive and considered.
I put my clients in the best position whether they are buying or selling and I am ready to help you or your referrals achieve their dreams.
I wish you and yours a healthy, happy and prosperous 2022!